We determine the most suitable equipment for your project together
Vecsoft Software has made all hardware selections by taking into account customer requests, project needs and their own experiences. It tries to make the most correct equipment selection in order to get the desired efficiency with the combination of these three elements. Vecsoft Software provides its customers with hardware preferences based on the business experience in the industry. Vecsoft Software, meets hardware needs by means of Vector A.Ş. a group company. Also hardware products installation maintenance and service support is done with the group company VecTech. Vecsoft aims to provide the best service to its customers by hardware maintenance agreements as well as software for the projects it undertakes.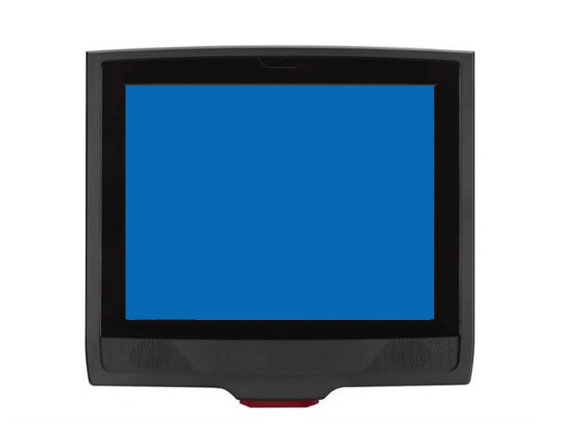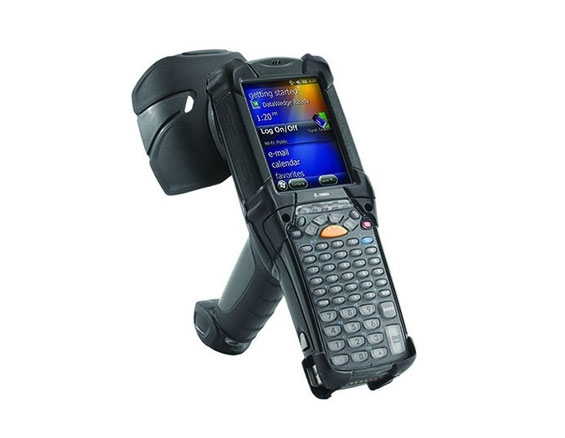 Network Hardware
Extreme Network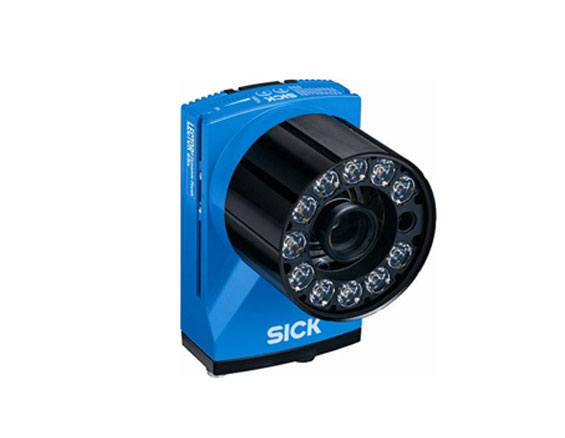 Installation and technical service
In the projects realized by Vecsoft, operations such as pre-sale demo, pilot installation etc. is executed by sales and tecnical service units. All the services necessary for the delivery of equipment such as the cabling infrastructure, preparations for the hardware installation, and the antenna installations in radio frequency systems are carried out by Vecsoft.
With our experienced technical service team who has been working in Auto-Identification / Data-collection field for many years, we can produce suitable solutions to your problems in a short time . For the scope and the terms of maintenance and service packages that may be purchased VecTech you may visit our company web page.
This email address is being protected from spambots. You need JavaScript enabled to view it.